Our Story
Our story began with a young Eddie Anewalt who started his own lawn mowing service in elementary school with a simple offer to cut his grandparents' lawn in Greenfields.
As the word spread of Eddie's reliability and quality lawn service, the number of customers grew, and he decided to include snow removal to further meet their needs.
After ten years of adding more customers to his list and gaining expertise on the job, Eddie founded Anewalt's in 1988 and operated from his parents' barn on Route 183. Eddie knew that furthering his education meant serving his customers with an added level of professionalism, so he earned his Bachelor of Science degree in Landscape Contracting from Penn State University, graduating in 1998.
Inspired by the added depth of his knowledge of the landscape industry, Eddie expanded Anewalt's to include landscape design and a plant health care program.
In 2001, Eddie and his wife, Lori, purchased the former Delong's Garden Center on Tobias Lane outside of Bernville to accommodate the growing business, and Anewalt's Landscape Contracting continues to thrive at the same location, both serving our valued customers and employees and displaying our landscaping expertise and seasonal outdoor décor.
After decades of bringing our best to Berks and its surrounding counties, Eddie and Lori continue to build their business on excellence and the love and appreciation of the outdoors and all its beauty.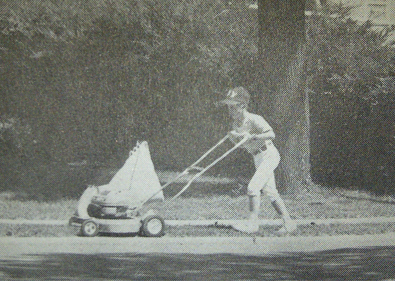 At 10 years old, Eddie Anewalt, IV started his lawn mowing service mowing for his grandparents.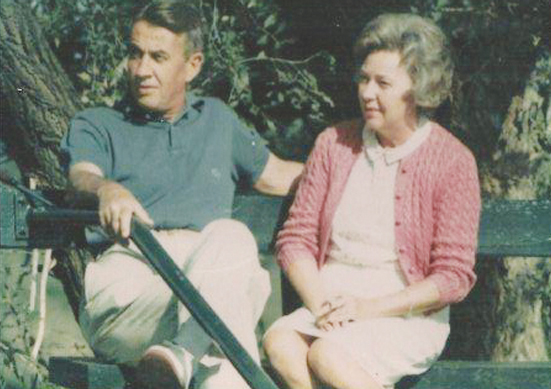 Eddie's greatest influence as a child was his grandfather, Edward F. Anewalt, Jr., who inspired, coached, trusted and believed in him.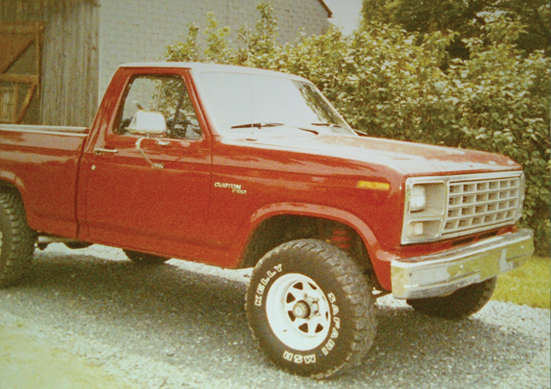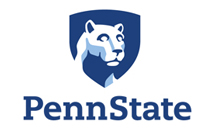 Eddie was a most dedicated student who was intent on earning his Penn State degree despite the long commute from Bernville to the University Park campus.  A recognized leader in his class, Eddie inspired his fellow students to work hard, to be creative, and to find their niche in the landscape profession.  Eddie has continued to inspire students through his guest lecturing and his unwavering support of the landscape contracting program at Penn State.  Thanks Eddie!
— Dan Stearns, Penn State University, Landscape Design Professor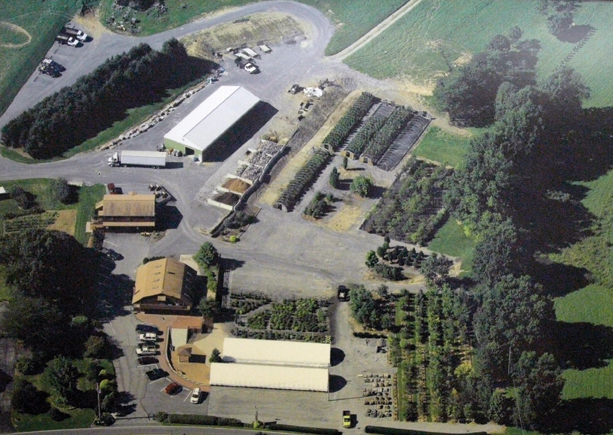 Historic 2009 Birdseye view of our location at 76 Tobias Lane, Bernville, Pennsylvania.